How to add your name and an image to your profile on the Mobile App
This article describes the process of changing or adding your name and adding a profile image to your SaferMe account.
Select the profile icon in the top right of the maps screen to access profile settings.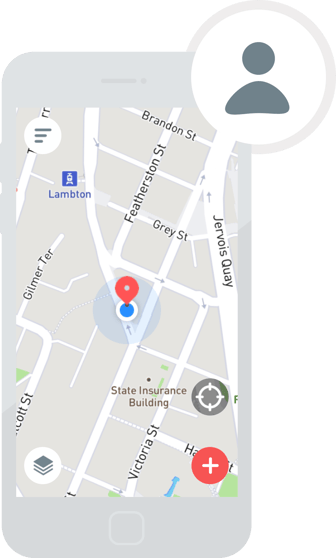 This page will display all the reports and comments made on the account.
Click on the camera icon to upload a photo to the profile.
Select the EDIT button in the top right of the profile screen to change the name and/or password for the account.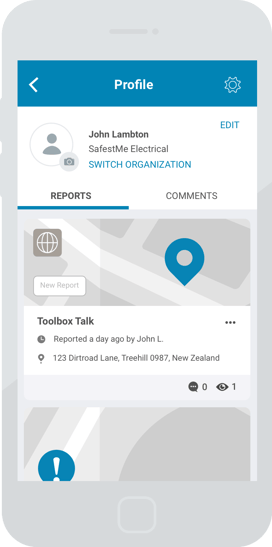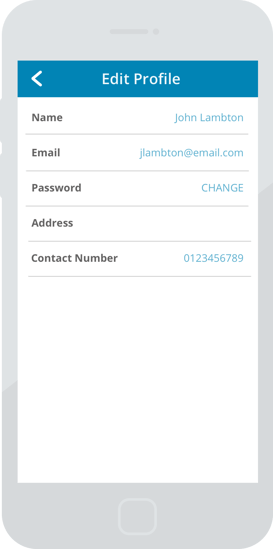 Once on the Edit Profile screen, tap on a field to change the information and select Update to save the changes.