This article walks through where to find the version number of the app you are running
To find out what version of the SaferMe app your device is running, go to the profile icon in the bottom right corner of the maps screen to bring up your profile page. Once on the profile page, press the cogwheel icon in the top right corner.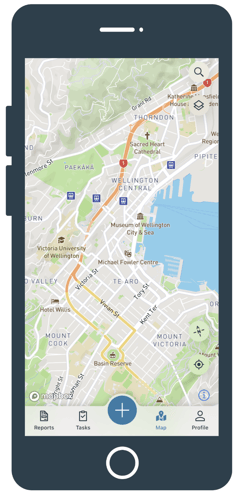 .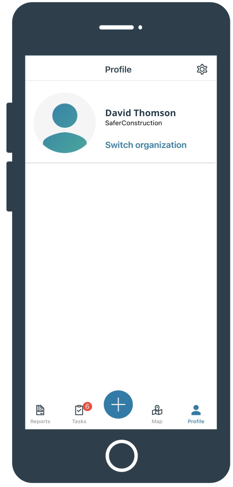 This will bring up the settings page.
At the bottom of the settings page under the 'log out' button, tap the blank area of the screen five times to access the version and device information.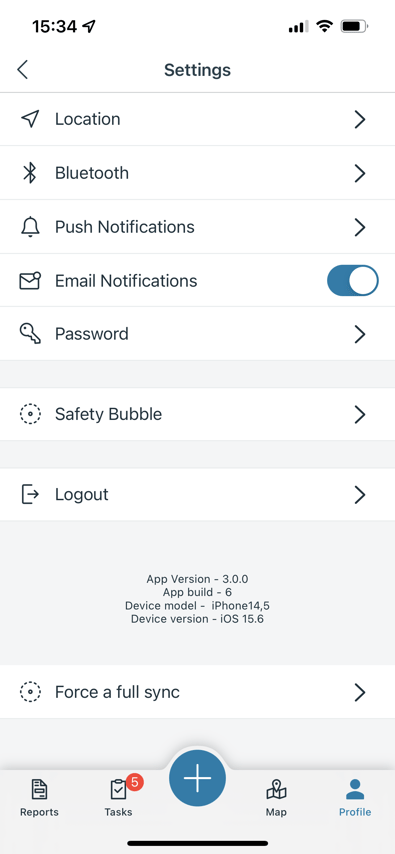 You will see:
App version
App build
Device model
Device version
Please contact support@safer.me with the app version number and a member of our support team will advise if your app needs updating.
To update the app, go to your device's app store, find SaferMe, and select Update.