Read about how best to use SaferMe while offline
The nature of Health and safety work can often take employees to remote locations. Unstable internet connection or no connection at all can be common.
This guide details how to set up the SaferMe mobile app successfully before heading out to areas with these connection conditions.
It is essential to open the app before heading out to work and to follow these steps. Otherwise, the map will not load correctly.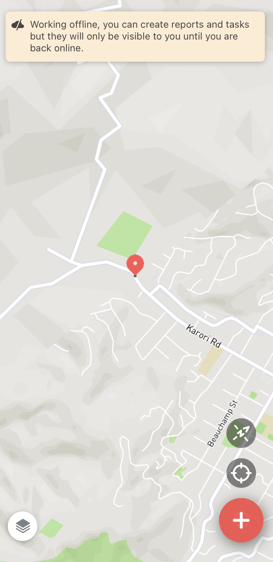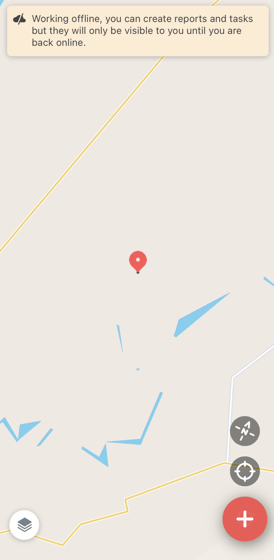 Open the app to the maps screen while in good stable internet connection.
Click the three stacked squares icon on the bottom left of the map screen. This will bring up Visible Channels.
At the bottom of this pop-up, select Offline Areas. A Save Screen Area window will appear.
Move the pin to the area of the map where the work is taking place.
Wait for the map to complete loading this area fully. The file size of the map area being saved will appear at the bottom of the Save Screen Area window.


Select DOWNLOAD.


Once complete, all hazards and reports in that area will be saved to the mobile device.
When offline, the user will see this banner.


The user can now begin to make reports as usual. These reports will be uploaded to the system until the user is connected to a strong WiFi signal again.
Once the user is connected to the internet again, the reports will be sent to the system and will appear in the feed.