Learn how to re set a password and about SaferMe's password strength settings.
Password security improves the security of SaferMe and protects our users and database. This is part of a wider security programme which detects, prevents and responds to cyber threats.
New Users
A strong password is required in order to successfully sign up to SaferMe.
The signup form has
Help text: "Use 8 or more characters with a mix of letters, numbers and symbols"
A password strength indicator. This changes progressively following a traffic light system. When the system recognises a satisfactory password, it will show "Strong" and will let users continue.
Icon to show or hide a password.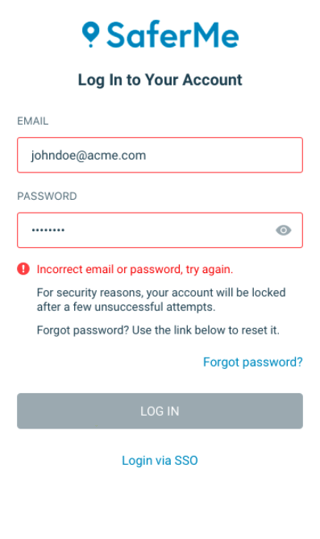 Existing Users
Updating Passwords
When incorrect log in details are entered in multiple times, the account will lock. After the account locks due to too many failed attempts the user will be required to re set their password.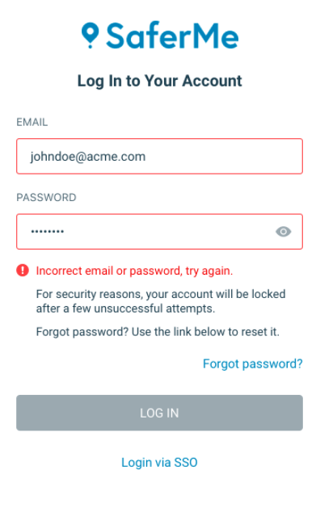 Reset a password
Click 'Forgot Password?'
A new screen will appear asking for an email address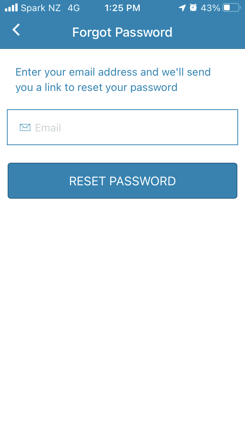 Enter in the email address and a reset code will be emailed
A success message will appear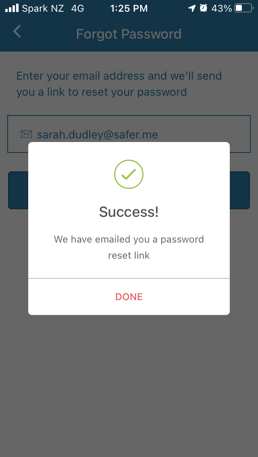 Open the reset code email
Click the code in the email
This will open a web browser and pre fill the code that was clicked in the email
Choose a new password
The reset password button will become clickable only when a strong password has been achieved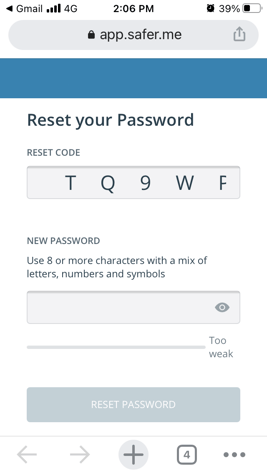 A strong password should have 8 or more characters with a mix of letters, numbers and symbols
Use the email address and new password to log in to SaferMe
For assistance with setting up passwords please email us at support@saferme.me
We would be happy to help!